The term "eco-fashion" refers to clothing that uses environmentally sensitive fabrics and responsible production techniques.
Clothes and accessories meet a high criteria and are usually made of organic materials, cotton grown without the use of toxic pesticides.  Bamboo and Hemp are in their natural colour or are dyed using food grade quality dyes in soft colours that usually symbolize Earth and it's elements.  What else makes fashion eco? People earn fair wages and are working in
healthy
conditions.
Designers are beginning to follow this "trend" and provide us with hip, flowing and ultra comfortable clothing. 
Some of my favorite designers are
Stewart and Brown
from California. Inspired by their love and respect for nature and a passion for design. 
 Their designs use only organic cotton. Organic cotton is grown from seeds that aren't genetically engineered and in soil that has been certified free from pesticides, herbicides and other cancer causing toxins.  Beautiful clothes to wear and to feel incredibly gorgeous in.  Now what goes with a beautiful outfit but accessories and here we have…
 Diaper bags for the stylish mom.  Eco-Conscious diaper bags from Hemp and Organic Cotton, a line of hemp bags that are eco-friendly, anti-microbial, dye free, great for our environment and the best on the market.
Maxwell Designs
bags are made to last, beautifully stitched and hand made.  Her attention to detail in her bags is a sign of love.  The fact they are  stylish, washable & durable that even your husband won't mind carrying your bag. 
For the little ones in our life,
Nature Baby
makes beautiful clothes for your
baby
. 
Nature Baby is a family business specializing in products which nurture both you, your baby and nature. Nature Baby was established in 1998 in New Zealand, it began as quest for innovative products for their own family and then found, that like us – many other parents wanted their children to grow up in a beautiful, non-toxic world.  Mama Ash being one of them.
Lastly our feet!  Shoes from Spain. Their policy is strict adherence to eco-policy. It is an unwritten law at El Naturalista. Their customers are aware of El Naturalista's commitment to the environment and to outstanding quality. The remarkable reception El Naturalista has received is the best proof that customers support and share our philosophy and goals.
Everything Mom and Baby
About this author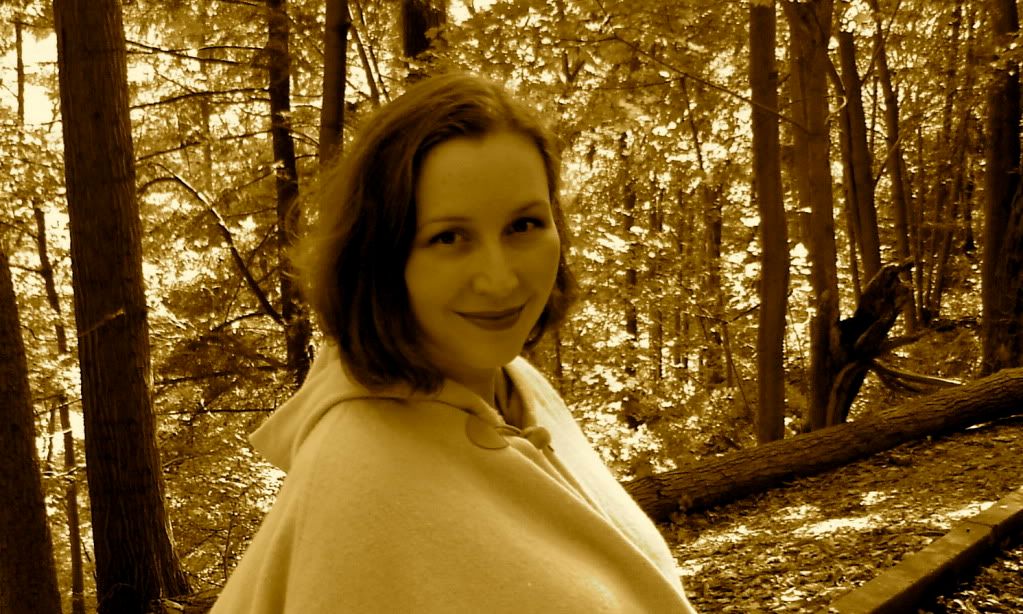 Erica Ashmore is a first time mom and a stay a home mom. Her inspiration comes from her happy and healthy toddler and supportive husband.
She's been in the beauty industry for over 10 years and a new mom for over a year and counting. Having a baby is exciting. How our body and skin change is remarkable and Erica is here to share with you information on beauty and fashion for you.
You can find Erica blogging at Everything Mom and Baby.
Link to this post:
<a href="https://healthymomsmagazine.net/2010/04/celebrate-earth-day-in-style.html">Celebrate Earth Day in Style</a>