Miracle Body after Baby…it is possible in these Jeans!
My new favorite fashion find is here!  This is not your typical mommy jean, this is the
Mircalebody
by the makers of
Miraclesuit
.
I love jeans and since having my
baby
I have some exrta cushion from what I hear some people call the term "muffin top", well people I guess I have one and I've been looking for the perfect jeans that will hide or least tighten up and slim me down the easy way, it's a cool pair of jeans that are cut a special way to tuck the tummy and re-shape your body.
You may think yeah right, there's nothing like it but there is and I have a glorious pair that I got mine.
Miracle Body
is handcrafted to shape and firm the body!  Without using bulky linings or girldes.  It's made of a super soft fabric that has twice the spandex than the average jean(hello!)
Their motto is "Look 10pds Lighter in 10 seconds", and I feel pretty good in this and I look great in them.  These jeans are worth getting, super comfortable and I like that sit high at the waist, I can't stand low rise jeans where I have to pull on my shirt when I bend over in public to pick up my tot.
Looking at their website I wanted to share this to with you too.  The only problem is I am left wanting a pair in every style, cut and colour.  I love finding great fashion finds!
Do you know a special
woman
in your life that could use a makeover?  Miraclebody jeans(since 1937) company is hosting a huge nationwide search for women that inspires, the contest is encouraging people to sign up a special woman you know and share the story of "a woman who shapes your life" — school teacher, creative person, CEO, housewife,
community
leader, etc…. they will fly the best entry to New York, give her a makeover by a professional stylist, give her a Jeans wardrobe, and a special feature in People Magazine.  Read more
here
 Erica Ashmore(Mama Ash)
About this author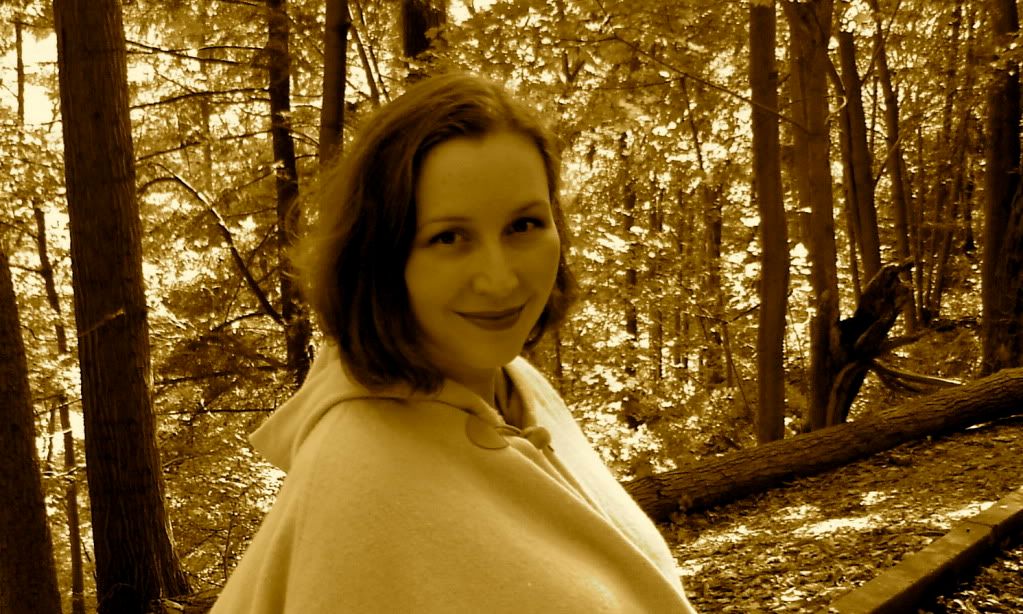 Erica Ashmore is a first time mom and a stay a home mom. Her inspiration comes from her happy and healthy toddler and supportive husband.
She's been in the beauty industry for over 10 years and a new mom for over a year and counting. Having a baby is exciting. How our body and skin change is remarkable and Erica is here to share with you information on beauty and fashion for you.
You can find Erica blogging at Everything Mom and Baby.
Link to this post:
<a href="https://healthymomsmagazine.net/2010/05/miracle-body-after-baby-it-is-possible-in-these-jeans.html">Miracle Body after Baby…it is possible in these Jeans!</a>