When buying summer shoes what do you look for?
For me I am extremely picking and always buy good quality leather shoes. Plastic shoes are out of the question as cute and cheap as they might be I can't help but think of the chemicals that get absorbed through baby's feet. Have you thought of that? Think about it, our feet are our foundation and the feet absorb everything. Rub a clove of garlic on the sole of your foot, your breath will eventually smell like garlic. So think of the plastic that your child wears on their feet. Do you want those chemicals "running" through their body? It may seem like a bit much to be paranoid about such things but to each is own and everything is made in China these days so how we buy the right shoe?
For a non toxic shoe one of my favorite brands is Little Soles, a Canadian company buy largely sold everywhere and you can buy online. Their leathers are free from 7 Toxic elements (Lead, Mercury, Arsenic, Cadmium, Antimony, Selenium & Barium) Considering baby puts everything in their mouth this was the one shoe I didn't mind my tot chewing on(before he could learn to walk)
For foot development bare foot is best, Remember, children's toes and feet must be allowed to grow naturally without restrictions and pressures and the same goes for when baby is wearing socks, buy the right size so their toes can wriggle freely. For more info on your baby's feet read here.
Speaking of barefeet another favorite brand of mine is pedi ped. Their motto is "the next best thing to bare feet" Their section on foot health is amazing and so important for any new parent/parent to be to read especially what they say about avoiding man made materials such as plastic because of foot odour and bacteria growth. I love pediped!
For the American Podiatric Association click here
For the American Orthopedic Foot and Ankle Society click here
Canadian Podiatric Association click here
Erica Ashmore
Everything Mom and Baby
About this author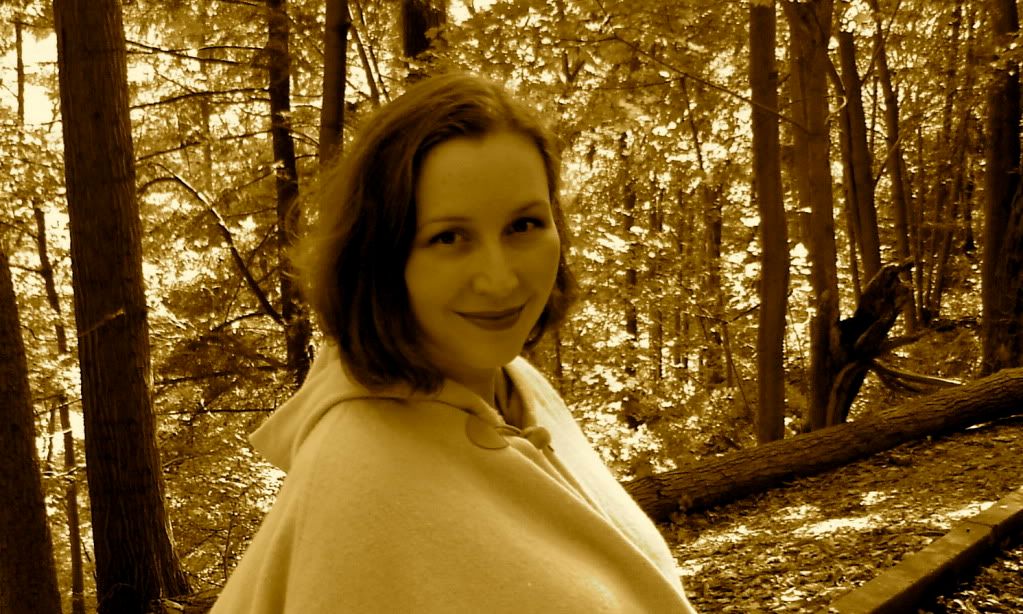 Erica Ashmore is a first time mom and a stay a home mom. Her inspiration comes from her happy and healthy toddler and supportive husband.
She's been in the beauty industry for over 10 years and a new mom for over a year and counting. Having a baby is exciting. How our body and skin change is remarkable and Erica is here to share with you information on beauty and fashion for you.
You can find Erica blogging at Everything Mom and Baby.
Link to this post:
<a href="https://healthymomsmagazine.net/2010/05/summer-shoes-for-baby.html">Summer Shoes for Baby</a>