Are you stuck in your skin care regime and looking to try something new?  Maybe more natural ingredients?  Something to bring some revitalization to your skins appearance?
I'd like to tell you about Ole Henriksen.  In particular Ole Henriksen's African Red Tea, it's anti aging at it's best.
Named the best natural cleanser at the Natural Health Beauty Awards, this foaming cleanser is enriched with anti-aging botanical extracts like naturally antioxidant-rich African red tea and Vitamin C. Its soothing, non-drying formula is strong enough to remove makeup, but gentle enough for even the most sensitive skin. Regular use will elevate your skin to new levels of clarity and make your skin more luminous and healthy.
See the difference serum a replenishing and re-texturizing serum formulated with sea kelp and ginko biloba
Visual truth eye crème is a rich eye crème that resists and lifts wrinkles with macadamia nut oil, jojoba seed oil and peptides
Express the truth crème Help fight wrinkles with African red tea, turmeric root and algisium C and Macadamia Nut oil just to name a few of the therapeutic ingredients to fend off aging.
The key ingredients in this line are as follows:
 African red tea Strengthens the skin's outer layer, slows the aging process, calms and soothes the skin, anti oxidents I welcome you with open arms!
Borage seed oil Moisturizes with gamma linolenic acid, an essential fatty acid, and acts as an astringent and anti-inflammatory.  The benefits of Borage oil are numerous but EFA'a also help the immunity of the skin hence being anti-inflammatory.
Vitamin C Stimulates collagen synthesis and fights environmental damage, collagen decreases as we age and this will to prevent your skin from sagging.
Grapefruit, orange and tangerine extracts Purifies and brightens with astringent, antiseptic and aromatic qualities.  Helps to get rid of pigmentation.
With Ole Henriksen the personalized skin analysis they have created for you will make you more intimately familiarized with your complexion than ever before.
Enjoy the line, it smells delicious!
 Erica Ashmore
Everything Mom and Baby
About this author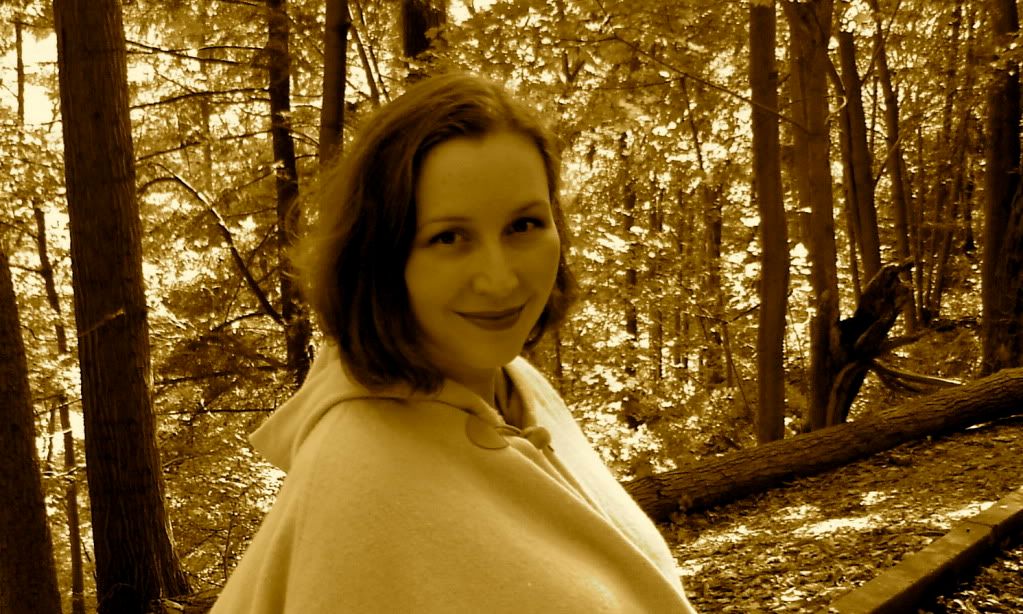 Erica Ashmore is a first time mom and a stay a home mom. Her inspiration comes from her happy and healthy toddler and supportive husband.
She's been in the beauty industry for over 10 years and a new mom for over a year and counting. Having a baby is exciting. How our body and skin change is remarkable and Erica is here to share with you information on beauty and fashion for you.
You can find Erica blogging at Everything Mom and Baby.
Link to this post:
<a href="https://healthymomsmagazine.net/2010/06/up-your-beauty-routine-with-ole-henriksen.html">Up your Beauty Routine with Ole Henriksen</a>