Hair care should be as important to you as you would care for your skin. 
After all it's the first thing people notice and do we not notice when someone has healthy hair and skin?   We want it and instantly ask, "What do you use? "
Healthy is the key word for your hair and skin as these represent your health and it does reveal our stress, when our hormones are out of whack(pregnancy and post pardum), the chemicals/toxins we encounter, environmental damage and whatever else we come into contact with on our day to day lives. 
Our skin and hair take the brunt of it and we take it for granted but that's okay, where would cosmetic companies be without us?!
Thank god there's product out there to help nourish our hair and protect it.
Love the pool?  Chlorine dries out the hair as does water.  Drinking water will not make your skin hydrated as well, it has no effect on the  skins lipid levels.
To combat this apply Philip Kingsley Swim Cap it guards against discoloration and damage caused by sun, chlorine, salt water and wind.  My life saver. Second Philip Kingsley Elasticizer.  Did any one of you moms notice a complete change in hair post pardum?  Again, how hormones effect our body as mentioned above.
I was left bone dry, my dear son took everything from me and I was left dry, dry, dry.
Then I came across The Elasticizer.  
A pre shampoo treatment that provided elasticity, UV protection and prolongs colour if you dye your hair.
It seems the whole Philip Kingsely line provides the care and protection we need to have HEALTHY, beautiful, run through your fingers hair! This is skincare for your hair.
To learn more about hair and how a good hair day can make us feel great or bad read here, you see how hair affects us? 


 Erica Ashmore
Everything Mom and Baby
About this author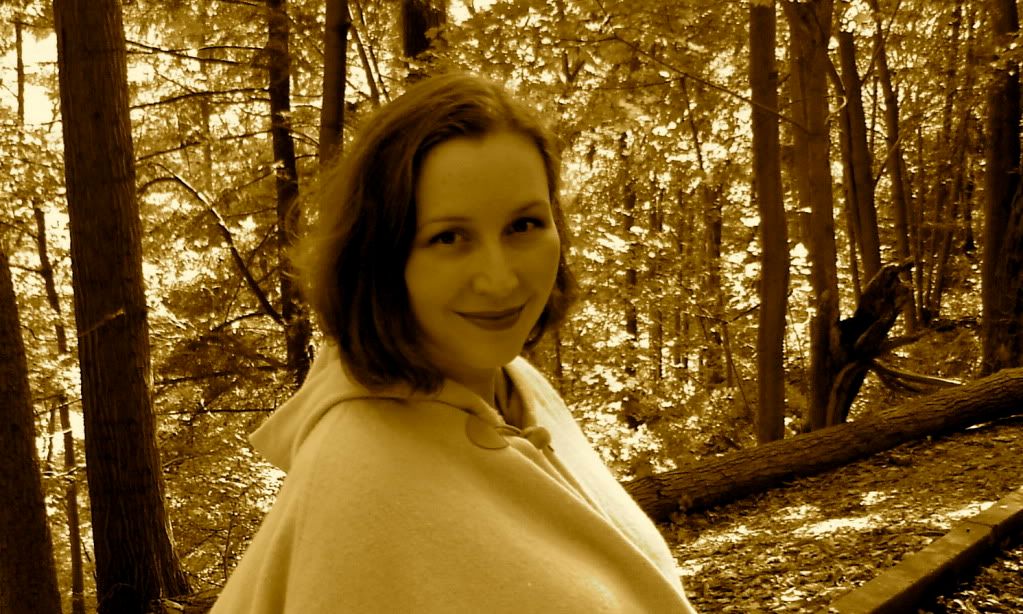 Erica Ashmore (aka Mama Ash) is a first time mom and a stay a home mom. Her inspiration comes from her happy and healthy toddler and supportive husband.
She's been in the beauty industry for over 10 years and a new mom for over a year and counting. Having a baby is exciting. How our body and skin change is remarkable and Erica is here to share with you information on beauty and fashion for you and your little ones.
You can find Erica blogging at Everything Mom and Baby  
 Discuss this in our forum
Link to this post:
<a href="https://healthymomsmagazine.net/2010/06/want-healthy-hair-have-it-the-philip-kingsley-way.html">Want healthy hair? Have it the Philip Kingsley Way!</a>